Spare Parts & Accessories
MDRS Mag Caddy
Handmade oak tool caddy for holding all four MDRS tools, keeping them organized and within easy reach.
BC Call Set Organizer Box
Handmade oak box to hold the BC ball sets for easy organization and size selection.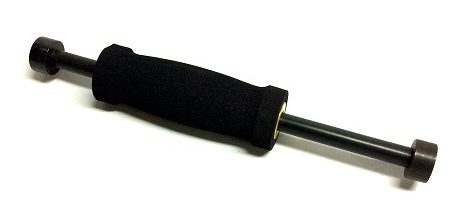 MDRS Versatile Puller
By attaching this tool to the magnetic head unit of an RAT tool, it can be used like an automotive body dent hammer.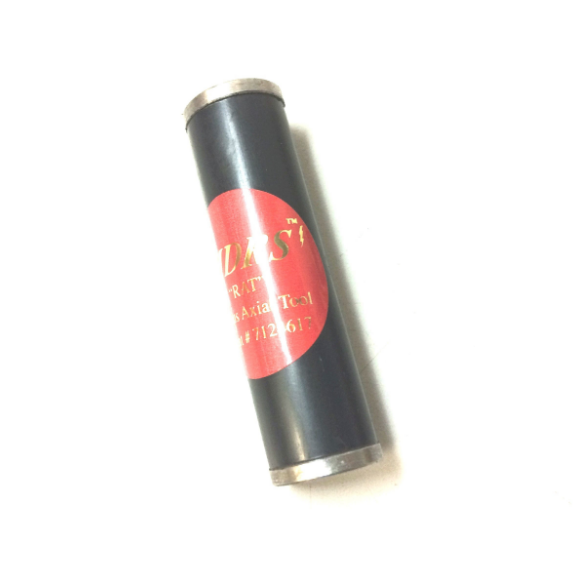 Mini MDRS "Tanabe Tool"
A creation of Wayne Tanabe, this tool was designed to be used in smaller diameter tubing and in areas not normally accessible without disassembly, the Mini MDRS is used in conjunction with your dent hammer to remove dents in these hard to reach areas.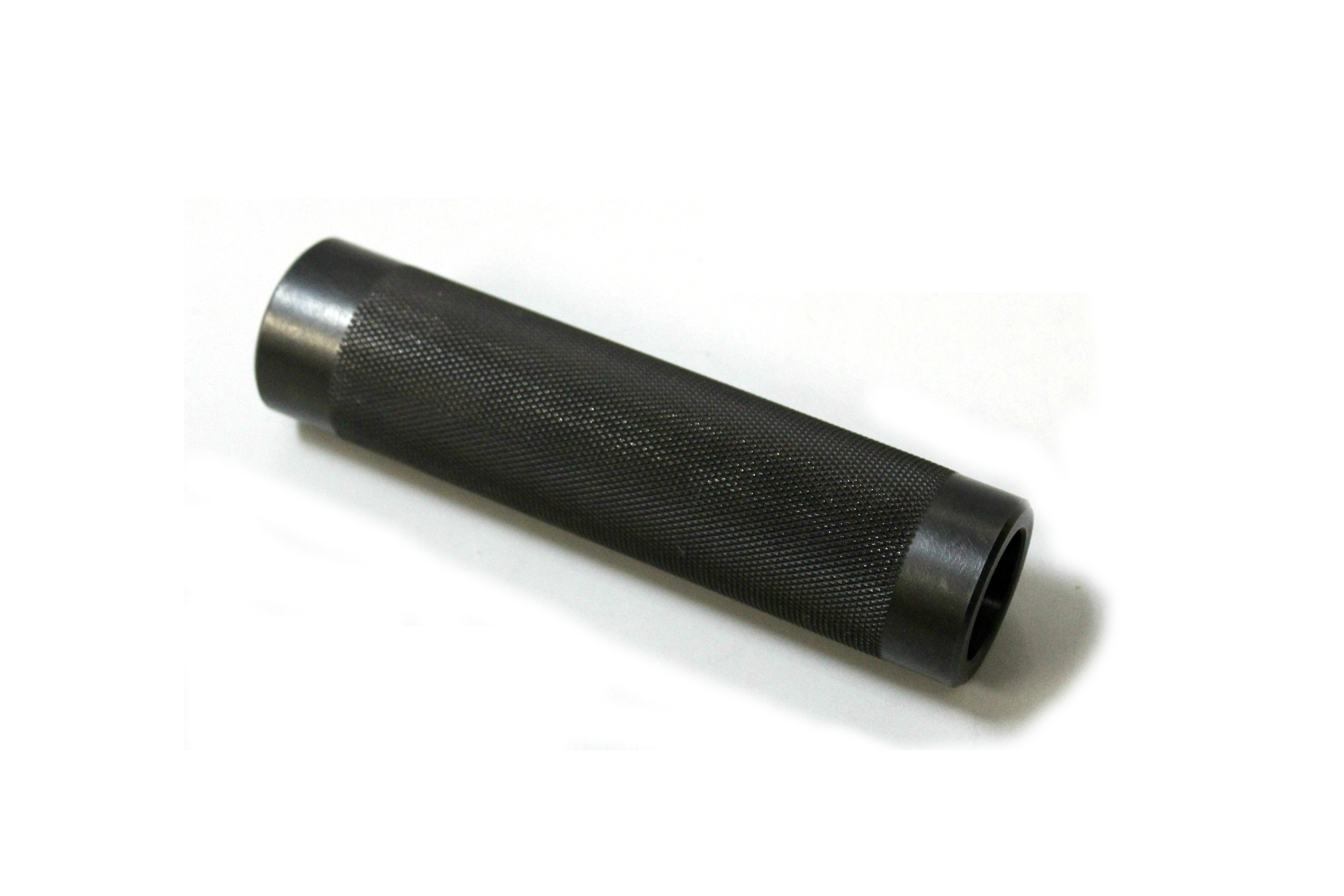 Magnetic Amplification Handle
May be used in place of the standard handle on any MDRS tool. Made of solid steel with black anodized finish and knurled for a sure grip. The MAH increases the power of any MDRS tool. 1.5" diameter x 6.0" long.